As a small family owned business, we will continually give you extremely high quality services no matter how large or small the damage. We believe that the best service comes from businesses that are owner operated.  We pride ourselves in having quick response times, quality workmanship and fair prices. Being in an auto accident is stressful enough, at Autosonics be assured we will do what is necessary to ease your anxiety and get your vehicle repaired in a timely manner. ​We can contact your insurance company and even arrange for a rental car. We take great pride in our quality of work and making sure, you are completely satisfied.
Full service accident | collision repair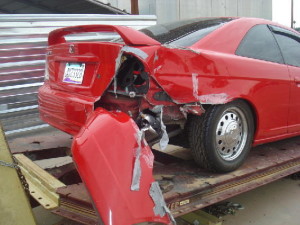 Auto body Repair
Spot painting | Complete paint
Color Changes
Aftermarket parts
We can come to you
Replace rear view | side mirrors
Frame repair | Straightening
Expert color matching
Vandalized | Theft damaged vehicles
Striping | Moldings | Trim replaced
All insurance companies and fleet accounts welcome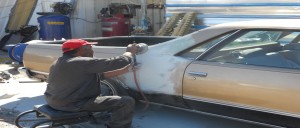 Replacement of all manufacturers' original equipment parts
Headlamps, tail lights, grills, mirrors, moldings, door handles, etc
We honor all insurance estimates as well as claims
Headlight restoration | Polishing
Motor home repair | Painting
Trailer repair | Painting
Paint chip repair | Paint touch-ups
PaintLess Dent repair appointments arranged
Window regulators | Glass replacement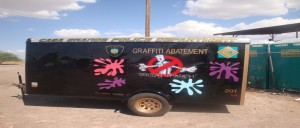 Enterprise Car Rental | We can arrange a rental car while  your vehicle is being dropped off. Upon completion of your repair we can arrange for pickup. Enterprise requires all drivers give a valid drivers license | Valid credit card | Meet the locations minimum age requirement.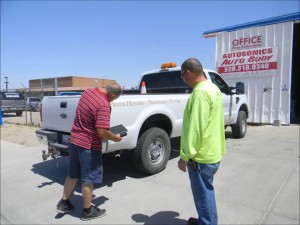 Free computerized estimates using ADP estimating system ensuring you pay no more than what is on the estimate, repair charges are automatically calculated according to current labor rates which set by industry standards. Estimates are visual only.
If you would like to receive a free written, itemized estimate, just send us a note including the make and year of your damaged vehicle along with a photograph of the damaged areas. (JPEG format preferred)